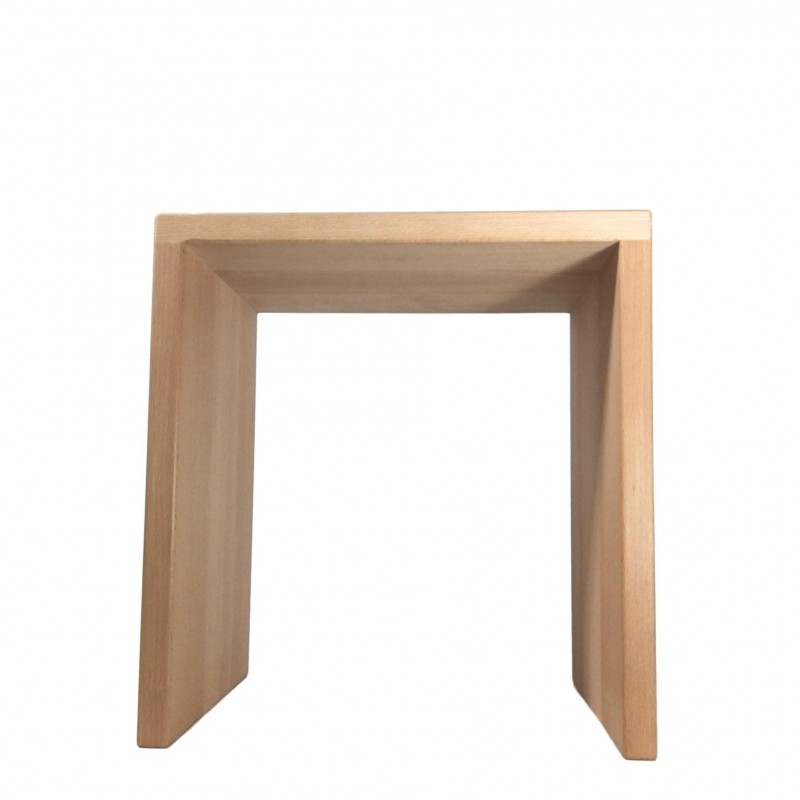  
halasana bench - small - beech
Typical Iyengar Yoga prop.
Made in France, with social and solidarity values.
Small Model
Typical Iyengar Yoga prop. small model.
Beech wood bench, used in therapy classes and classes for pregnant women. 
In these situations it provides perfect support for the forearm and to pivot the torso in Parsvatasana, Uppavista Konasana or Prasarita Padotanasana providing support for the sternum or the chin. 
Used with a bolster, two small Halasana benches help with learning Hanumanasana...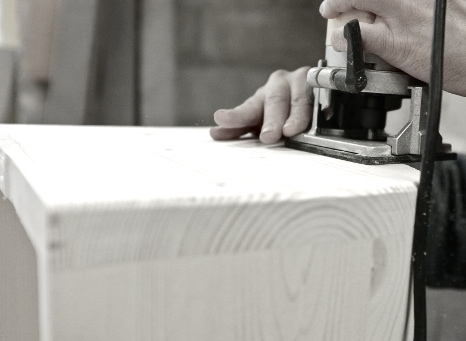 Solidarity: All our wooden equipment is made by a team of woodworkers with disabilities. 
Every item of equipment is created attentively to make it an attractive aesthetic object and a good tool for yoga practice. 
Ecology: Choosing practice equipment made of wood is a positive environmental choice. Wood is a clean, noble and living material that guarantees a longer life for your equipment.  
Over time, your practice will add a natural sheen to the intrinsic beauty of the wood.