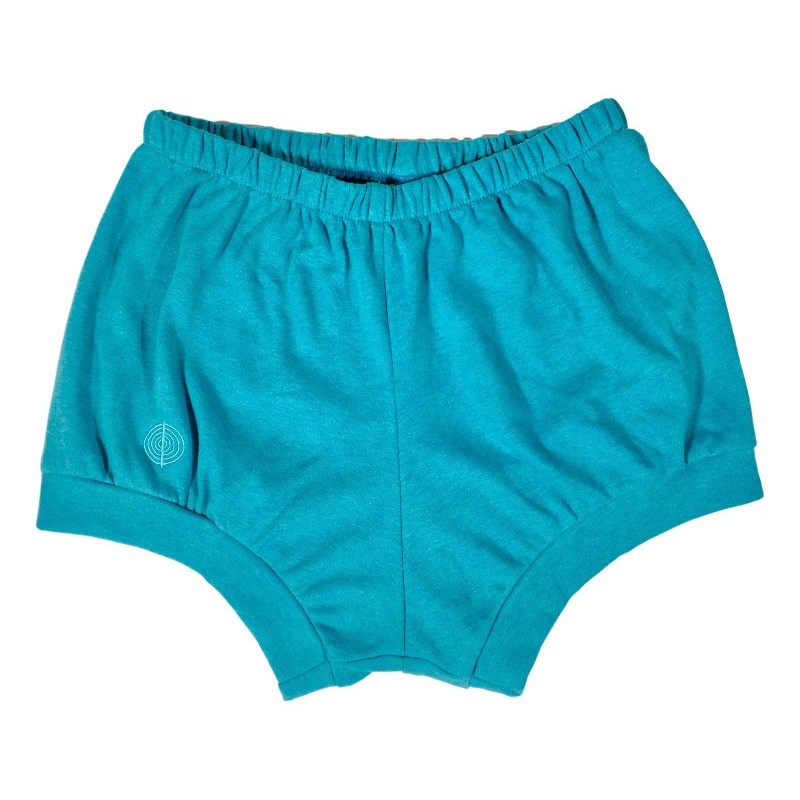  
Yoga shorts - Lagune
Yoga shorts for women and men. 
100% organic cotton. 
Made in France with social and solidarity values.
Le coton biologique apporte une douceur et un confort incomparables à porter. Le logo d'Eclectik est brodé dans un fil ton sur ton à l'avant sur le côté droit. Coupe Mixte.

GUIDE DES TAILLES 

Valeurs sociales et solidaires : les shorts d'Eclectik sous les mains expertes de couturières en situation de handicap.