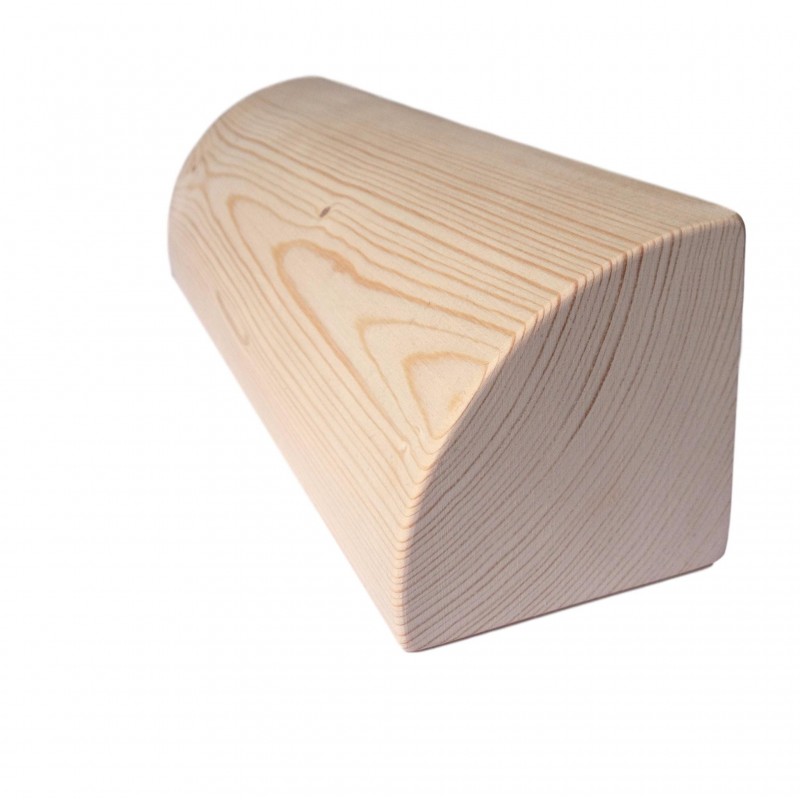  
Quarter-Round - pine
Prop to provide support and prevent hyperlaxity in the legs. 
Made in France, with social and solidarity values
Made as a single unit. Solid and stable for 1 or 2 feet.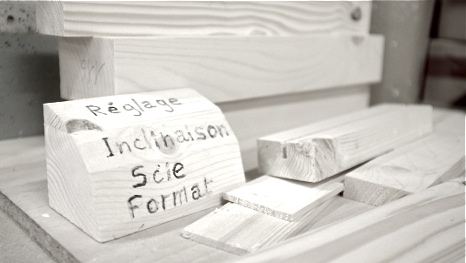 Solidarity: All our wooden equipment is made by a team of woodworkers with disabilities. 
Every item of equipment is created attentively to make it an attractive aesthetic object and a good tool for yoga practice. 
Ecology: Choosing practice equipment made of wood is a positive environmental choice. Wood is a clean, noble and living material that guarantees a longer life for your equipment.  
Over time, your practice will add a natural sheen to the intrinsic beauty of the wood.
Enregistrer
Enregistrer
Enregistrer
Enregistrer
Enregistrer